Discovery - August
August 5th - August 26th, 2018
Join us at 11:00am each Sunday morning from August 5 - August 26 in the Student Center for this 4 week experience designed to help you discover your purpose and how you can make a difference. Discover your Family, Faith, Purpose and Place and get connected at Journey Church. If you are new to Journey Church - this is your next step.
Cleansing Stream
August 5th - August 19th, 2018
$187
Cleansing Stream is a biblical approach to discipleship and healing, that gives you the TOOLS to walk in the freedom and joy God has for you! We have seen God do amazing things through this seminar. Come see why so many choose to Enter the Cleansing Stream!
Total cost $187.00 (Individuals) $363.00 (Couples) includes materials, overnight retreat and hotel stay in Scottsdale, AZ. Payments are accepted.
Orientation August 5th to answer questions and introduce you to Cleansing Stream.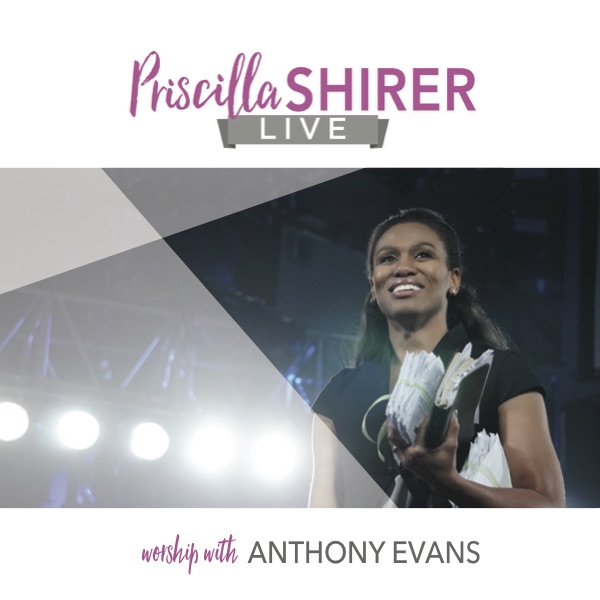 Priscilla Shirer Live
October 13th, 2018
$59 - $74
Ladies you won't want to miss seeing author and speaker, Priscilla Shirer, live at Grand Canyon University Saturday, October 13th! Early bird registration of $59 ends on July 15 so sign up today!
There is an additional cost of $15 for an optional boxed lunch.